Our reach extends to the following areas: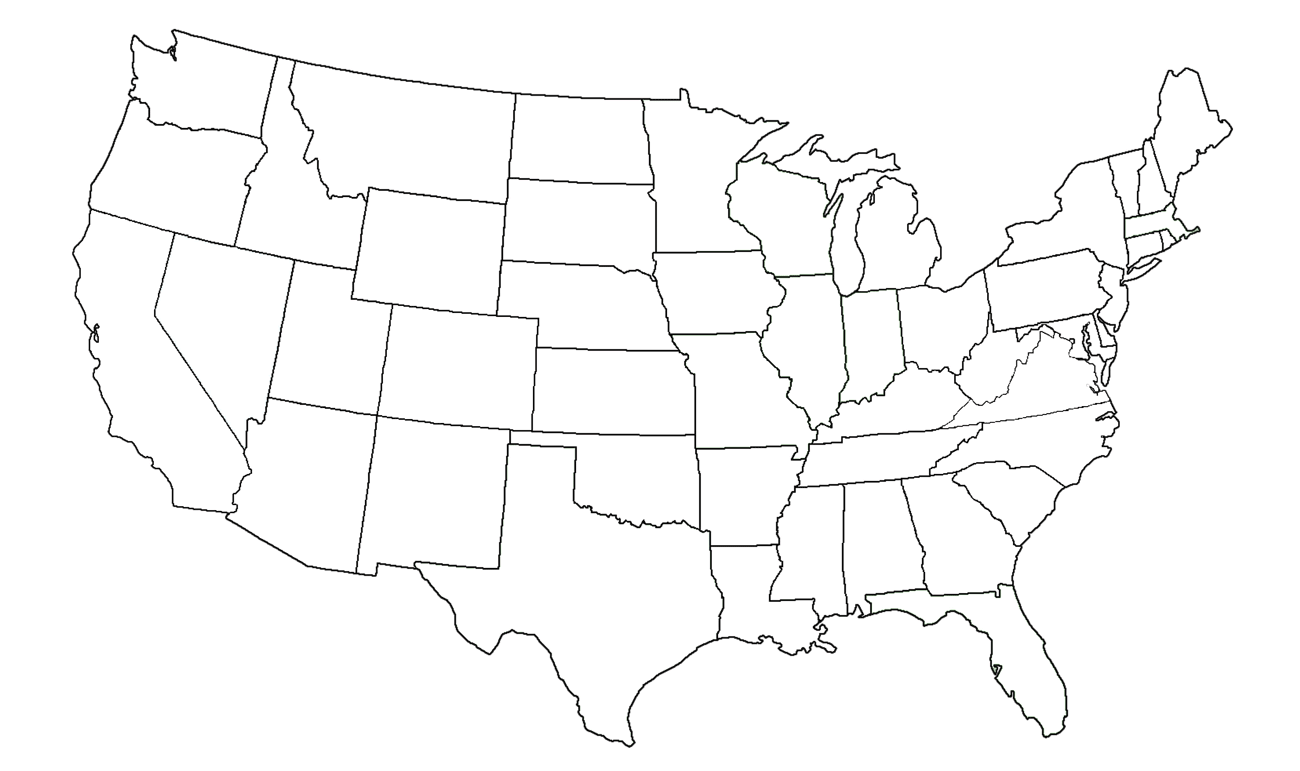 Partnering churches
Learn more how your church can become a partner with our Restoration branch.
We have partnering churches in the following cities:
Williamsburg, Virginia
Newport News, Virginia
Fredericksburg, Virginia
Pittsburgh, Pennsylvania
Dallas, Texas
San Francisco, California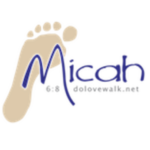 Micah Ecumenical Ministries
Fredericksburg, Va.
Micah is a Christ-centered community supporting people experiencing chronic homelessness and identifying pathways to sustainable housing. The ministry at Micah seeks to overcome barriers such as mental health, disabilities, substance abuse, and loss of supportive relationships by bringing the community together in a holistic approach that serves all of our neighbors' needs.
City of Williamsburg Department of Human Services
Williamsburg Human Services provides a broad array of human service programs for city residents who have financial, social, educational, health, and emotional needs. The department serves on the front line of intervention, assessment, service provision, and/or referral to appropriate agencies and organizations in the Williamsburg area.
Williamsburg Walk the Talk
Williamsburg Walk the Talk volunteers invest their time and talent to mentor people leaving the Virginia Peninsula Regional Jail to help them have a successful fresh start.
Greater Williamsburg Outreach Mission
G.W.O.M. is an inter-faith collaborative of faith communities in the City of Williamsburg, James City County, and the Waller Mill, Queens Lake and Magruder Precincts of Upper York County. They exist to meet the needs of individuals in the Greater Williamsburg area who are homeless, at risk of becoming homeless, or have other basic needs for assistance.
From His Hands
From His Hands is a faith-based ministry designed to mobilize the faith community to make sure no one living without a home lives without food.
Our partnering colleges and universities
College of William & Mary
Greater City is a student founded, student led organization on the campus of William & Mary. These students work to ensure that men, women and families socially-displaced while living in local hotels have healthy and nutritional meals.
Local Non-Governmental Organizations and Agencies
Avalon Center
Community of Faith Mission
Department of Aging and Rehabilitative Services
Pineapple Inn and Housing Center
United Way Community Resource Center
Williamsburg Walk the Talk
Local Government Organizations and State Agencies
Colonial Community Corrections
Colonial Behavioral Health
District #34 Probation and Parole
James City County Department of Social Services
Williamsburg Department of Human Services
York County Housing and Neighborhood Revitalization