Our four branches serve to break the cycle of poverty through gracious hospitality and systemic change.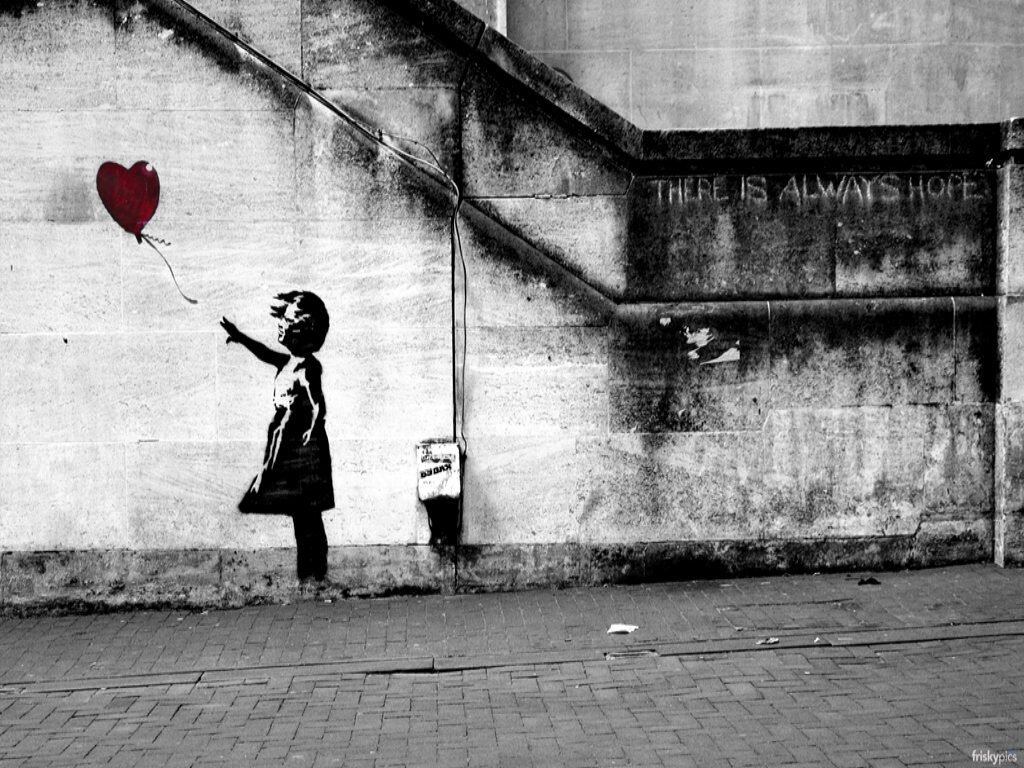 As local churches are encouraged, equipped and empowered to walk with a friend from homelessness to holistic sufficiency, diverse housing resources and collaborative partnerships are necessary. We have developed a coordinated system of care, growing our work into four comprehensive branches.
Together, we can change the narrative on homelessness.
Engage relationally, not programmatically.